Sobre
Sistemas de pagamento 100% seguros

Reserva sem taxas adicionais

+ de 3,5 milhões de bilhetes vendidos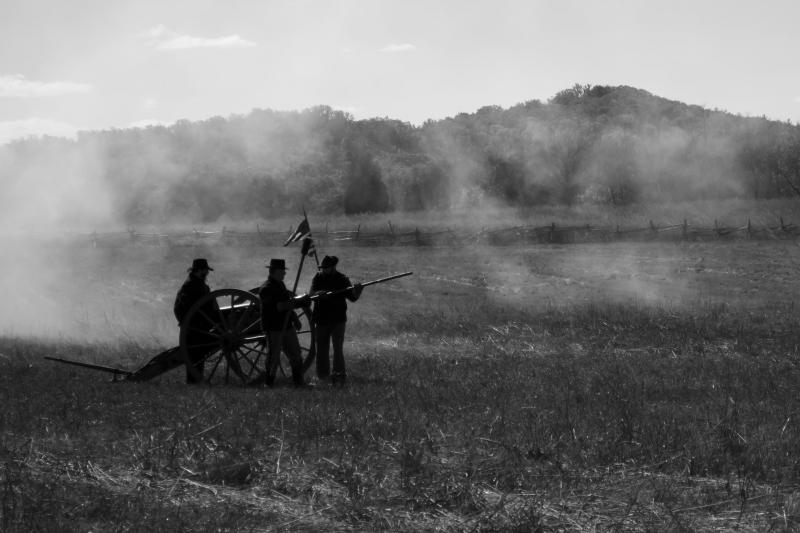 Tour to Gettysburg
Este produto foi recém adicionado - já é possível reserva-lo e as informações estarão disponíveis em português em breve!
Travel back in time as you learn about the bloodiest battle in the American Civil War.
Hora de saída
The tour departs Monday, Thursday & Saturday at 8 AM.
Localização
Tour to Gettysburg
Endereço
Union Station 50 Massachusetts Ave NE, Washington, DC 20002
Atendimento ao Cliente

308 802 603
Precisa de ajuda? Entra em contacto connosco!